FlipSide Panel picks for this weekend in York
---
Find out what these locals are doing Feb. 4-7.
Each week, some York County locals share what they are doing this weekend. Some favor art, theater, craft beer, wine or music. Some simply like finding something different to do each week. Whatever your interest, see what they're up to this weekend in February - it might help you plan your Friday night or Super Bowl Sunday.
Want to join the panel? Email FlipSidePA Editor Ashley May at amay@ydr.com.
Vince Moley, sports fan: Sunday, I'll be watching Peyton Manning's last game at the Cove.
Kara Gonzales, York College student: On Friday, my mom and I will hit the town starting with Creative York's ribbon cutting. Then we will swing by Marketview for the show there before heading over to Royal Square to try these Glazin' donuts everyone is talking about.
Mary Yeaple , parade lady: This weekend, you can find me at First Friday in downtown York -- a great cure for everyone with cabin fever.
Mike and Sue Edmonds, York couple: We plan to attend First Friday in York this weekend and then, on Saturday, check out the 2016 Oscar nominated short films at the Strand-Capitol. We're still trying to decide between the live action and the animated films.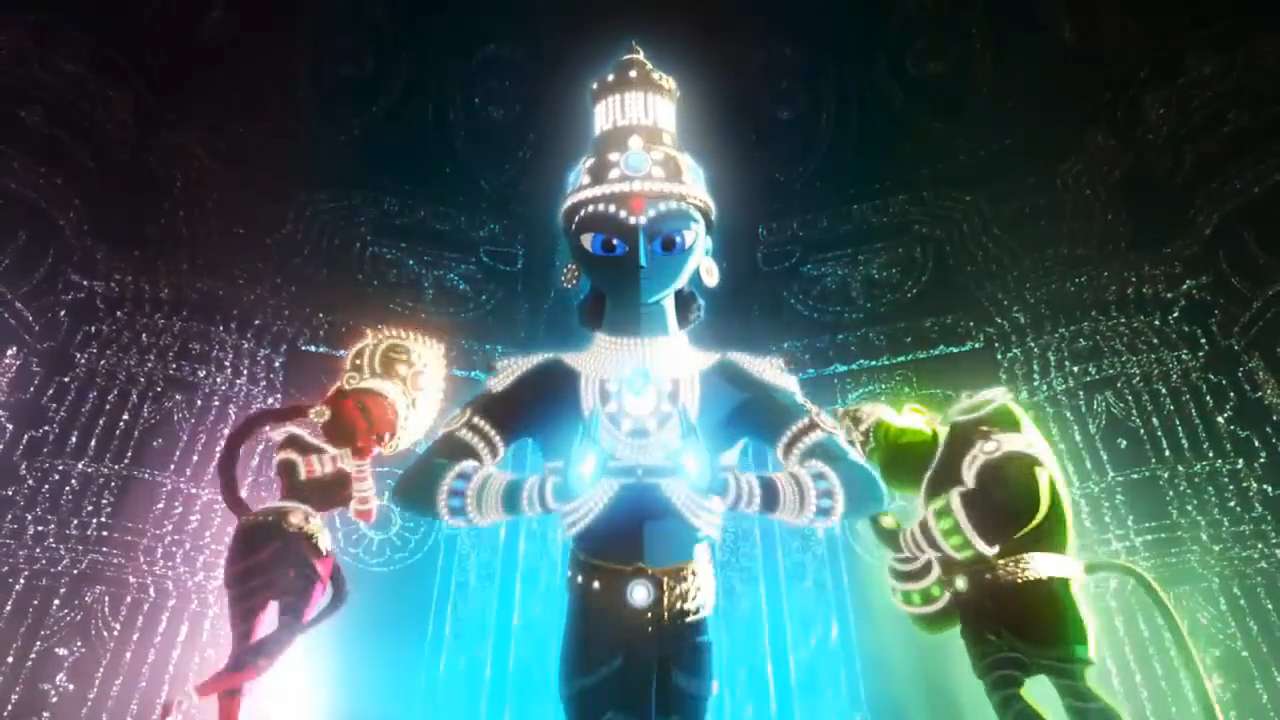 Trailer: Oscar nominated short films
All of the short films up for Academy Awards this year will share the big screen.
VPC
Lyn Bergdoll, loves theater: I'm looking forward to visiting The Front Porch Tea Room at 25 W. Market St. in Hallam. I am intrigued by the charm and grace of this Victorian home. It promises good food, beautiful antiques and handmade crafts in a quaint, tranquil setting.